Energy
Oil & Gas Operators
Supplies & Support
Manufacturing & Distribution
Machine Shops
Import & Export
Real Estate & Construction
Property Managers
Real Estate Developers
Custom Home Builders
Contractors
Health Care
Optometrists
Veterinarians
Dentists
Physicians & Surgeons
Equipment Leasing
Containers
Transportation
Hospitality
Hotels
Restaurants & Bars
Professional Services
Law Firms
Engineer & Architectural Firms
Retail & Wholesale
Brick & Mortar Locations
ECommerce
McClanahan & Eaton is a full service Accounting, Tax Filing & Planning and Financial Advising Firm.
We have operated in the Houston area for decades helping individuals and businesses achieve their financial goals. Our long standing roots in the community have only been possible because we view every client relationship like a partnership, and truly believe that our success is a result of their success. We pride ourselves on dependable service and building a relationship with every client so we can better understand their unique individual needs.
At McClanahan & Eaton we strive to provide each of our clients with a tailored financial experience. Whether you are filing a simple personal tax return, starting a new business, or trying to grow your existing business we are there every step of the way.
We a members of the American Institute of Certified Public Accountants and licensed by the Texas State Board of Public Accountancy, clients are assured that McClanahan & Eaton participates in mandatory professional development, and regular firm compliance reviews.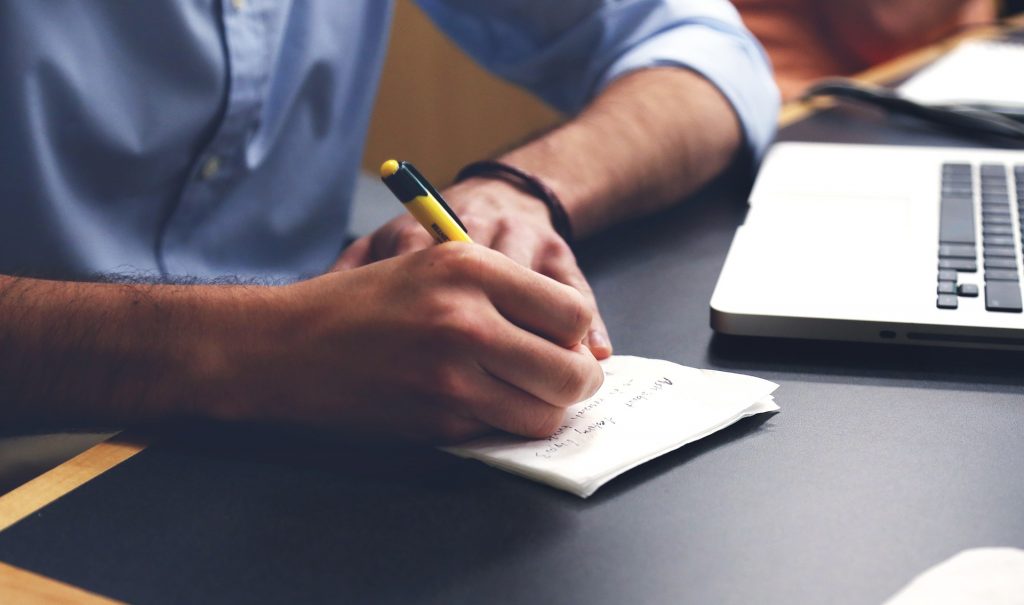 NEW BUSINESS STARTUP
Our years of experience in the Houston area have allowed us to build a valuable team of trusted professionals across the legal, banking, insurance, and technology sectors. Let us be your first stop when thinking about starting a new business and take advantage of our expertise.
Request a Copy of Our Personal Income Tax Organizer